
World's Fastest Online Shopping Destination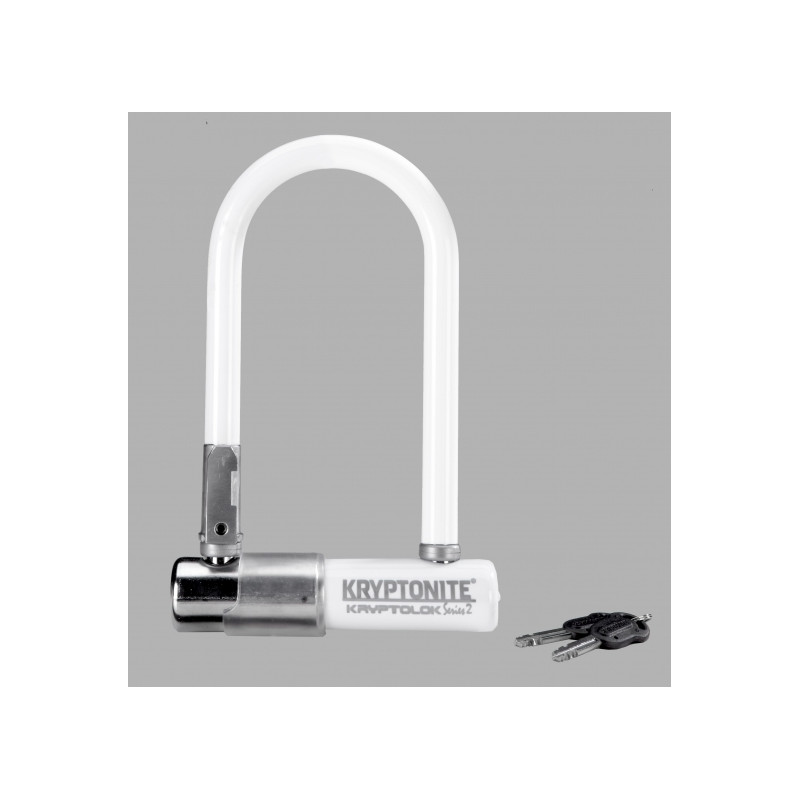 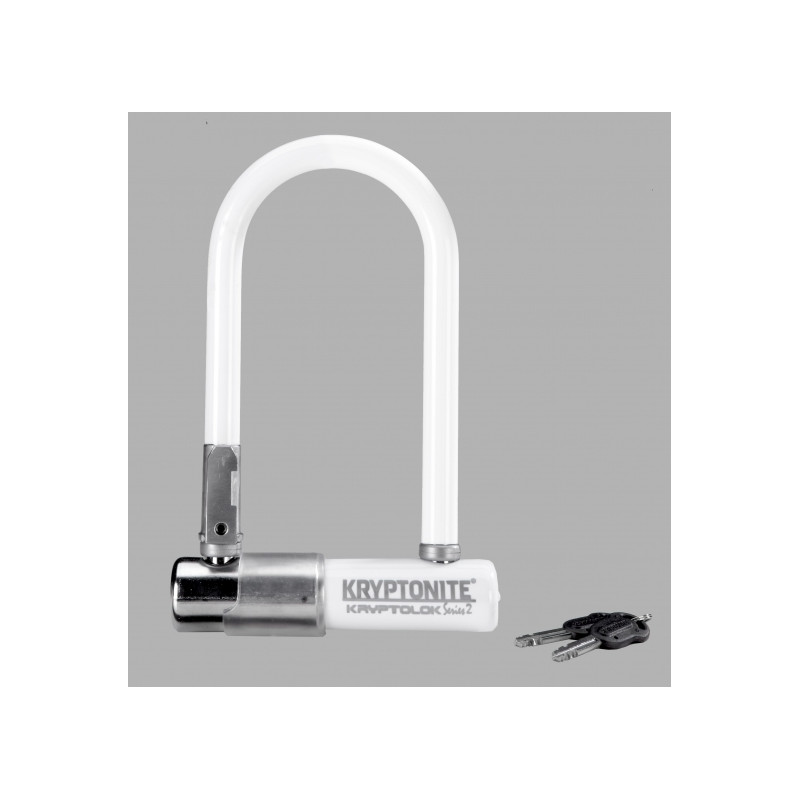 keyboard_arrow_rightkeyboard_arrow_left
Out-of-Stock
Kryptonite - Kryptolok series 2 Mini 7 offers the best balance of security, practicality and price. It is a portable lock to secure your bike in the street every day. Kryptonite also gives you a lifetime warranty on products that have defects.
U-locks offer security, at a good price, without sacrificing too much practicality. And if you try to bump up the security with a thicker chain, you rapidly loose practicality because they're so heavy. U-locks are relatively light and their stiff shape means they are easy to fasten around your bike. 
Do you know what level of security you need? Where you lock your bike and for how long are two important considerations when choosing your security level. Generally, bikes locked for longer periods of time or bikes locked on college campuses or in urban areas should use higher security.
Features and Specifications:
       Product dimensions: 3.25" x 7" (8.2cm x 17.8cm)

       Product weight: 2.45 lbs (1.11 kgs)

       Now available in 4 new colors: Pearly White, Merlot, Blue and Orange

       13mm hardened Performance steel shackle resists cutting and leverage attacks

       Reinforced hardened cross bar design provides increased protection

       High security, disc-style cylinder

       Anti-rattle bumpers reduce noise during transport

       Rotating dustcover protects cylinder

       Includes new Transit FlexFrame-U transportation system which allows for versatile carrying

       Protective vinyl coating

       2 stainless steel keys

       Key Safe Program

       Patent 6422442
No customer reviews for the moment.
Customers who bought this product also bought: